It's almost impossible to find a single person who would not want to stay young for as long as possible, and we don't just mean having no wrinkles, but also feeling like your body is young and full of energy. Staying in good shape is incredibly difficult if you travel a lot (well, maybe we don't have this issue in 2020, but still). Visiting different places, sitting a lot on the plane and in the car, lacking an exercise routine, and not going to a gym regularly… All of these factors related to travel can affect your shape and health in a very negative way.
That's why it's important to consider these four essential tips that will allow you to reverse aging, even if you travel a lot.
Aerobic exercises like Jogging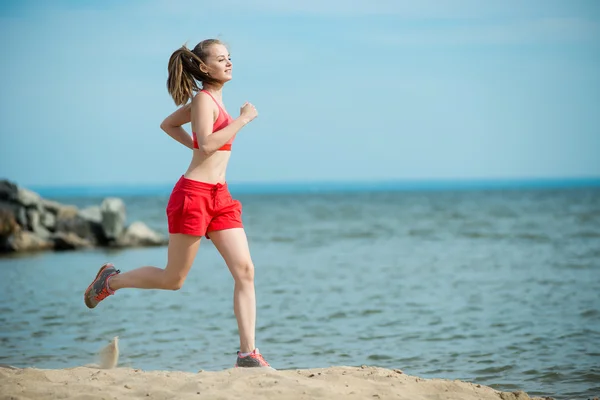 Many of us become less active as we get older. Over time, this can lead some muscles in the heart to stiffen. One of those at-risk muscles is in the left chamber of the heart, a section that plays a key role in supplying the body with freshly-oxygenated blood. A recent study split 53 adults into two groups, one of which did two years of supervised exercise four to five days per week while the other simply did yoga and balance exercises.
At the end of the study, published in January in the journal Circulation, the higher-intensity exercisers saw significant improvements in their heart's performance. Those results suggest that some stiffening in the heart can be prevented or even reversed with regular cardio.