The Eternals don't have the most successful history in the comics, but now it has been changed with their The Eternals debut this year. Marvel superheroes like Spider-Man or the Hulk, the Eternals aren't particularly well-known to a mainstream audience. Obviously, when the new movie is released – especially with all those big names in its cast – mainstream audiences will quickly become pretty familiar with the characters.
So, until then, here are the top 8 Marvel's Eternals behind-the-scenes facts that might not know.
1. First, about three years ago, Kaz and Ryan Firpo wrote their first script together called Ruin. At the time, they had no agents or managers, and then suddenly the script found its way to Kevin Feige and Nate Moore at Marvel.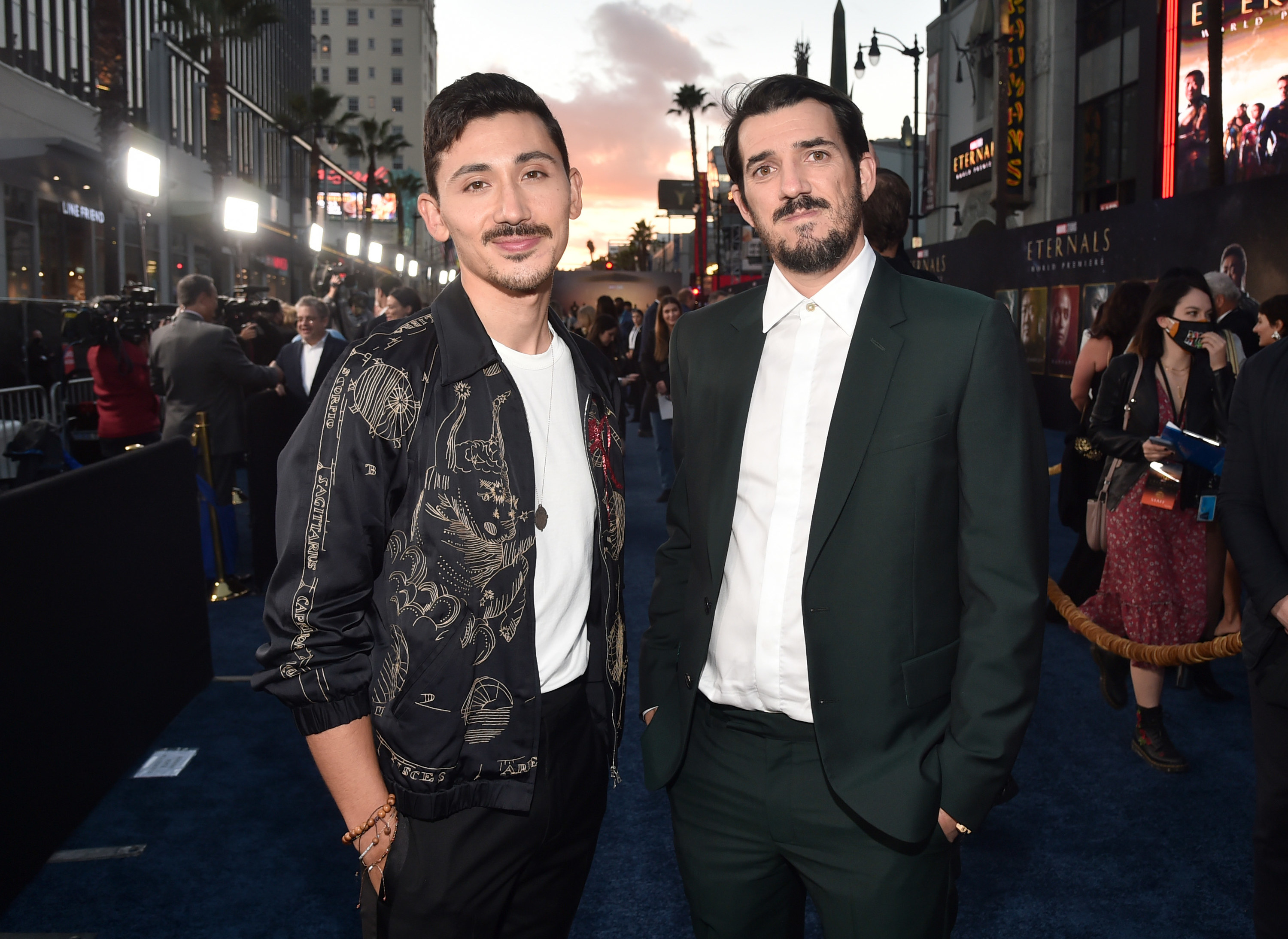 "Through a friend's sister's fiancé, Ruin literally made its way to Hollywood, like not a joke," Kaz explained. "That script that we wrote outside of the system ended up winning The Black List [in 2017], Margot Robbie attached to star, and most importantly, to this story, it found its way to Nate Moore and Kevin Feige over at Marvel Studios."
Ryan continued, saying, "This was all made possible by our really wonderful friends and managers, Sam Warren and Harry Lengsfield. They're the ones who discovered that script. So we owe a lot to them."